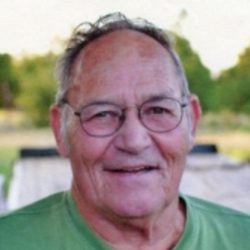 Joseph Leslie Condo went to be with Jesus on June 4, 2014. He was born August 5, 1932 in...
Read life story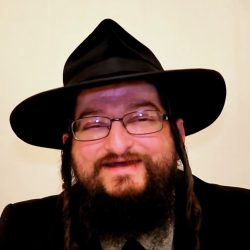 Aaron was born on May 14, 1979 to JoAnn Immormino (Jody Collins) in Huntsville, Texas. He was...
Read life story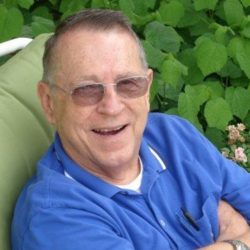 Leon F. Dube, age 82, of Corpus Christi, Texas, passed away Monday, October 30, 2017, in Corpus...
Read life story