Our Memorials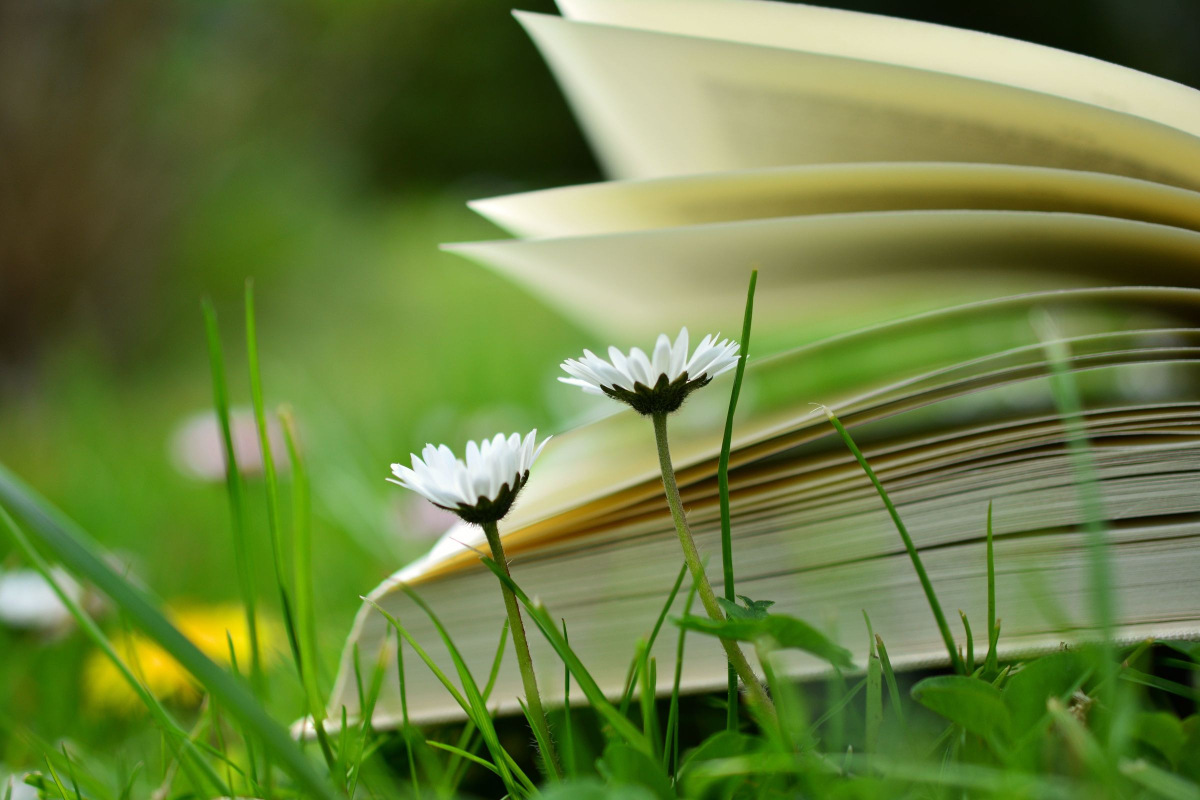 Are Printed in Hardcover Books to be Passed Down for Generations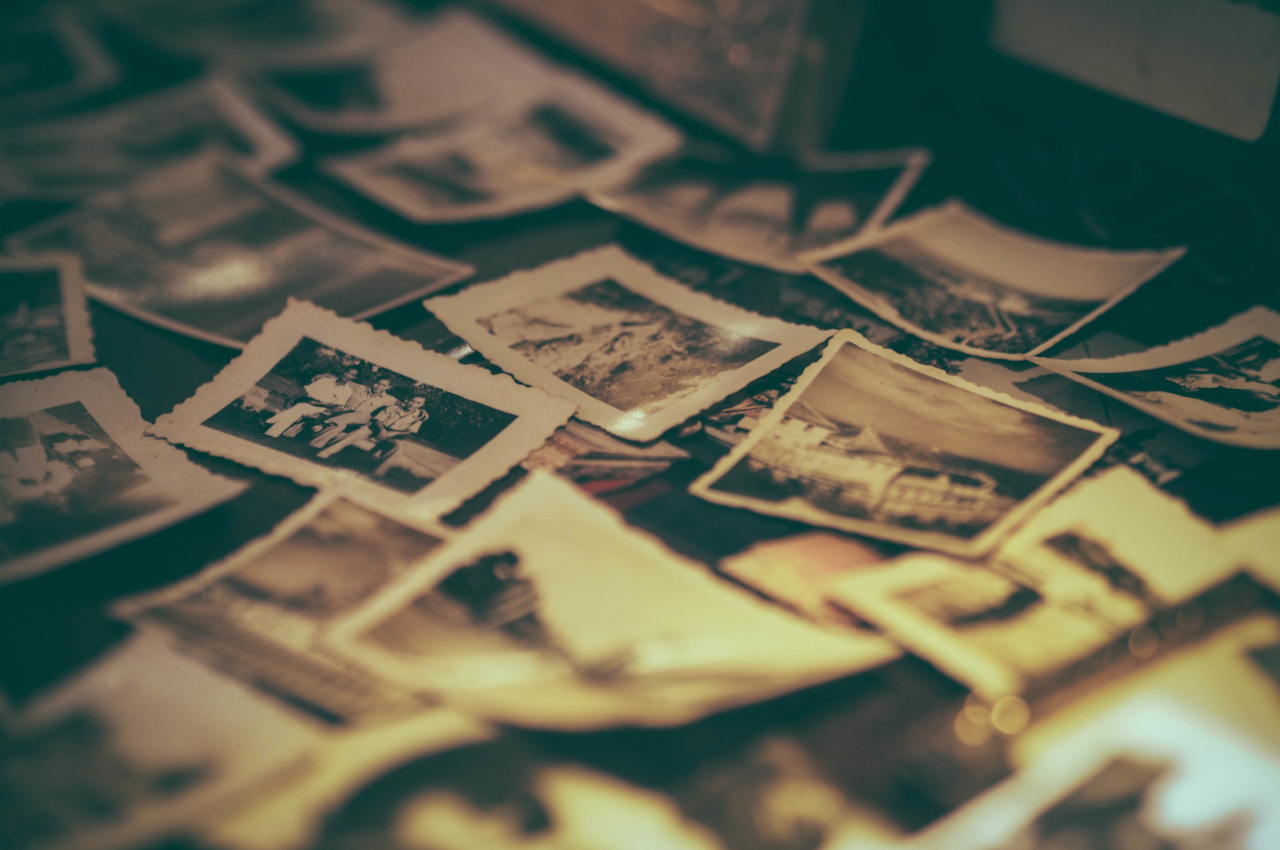 Incorporate Photos, Videos, and Stories to Paint a Complete Picture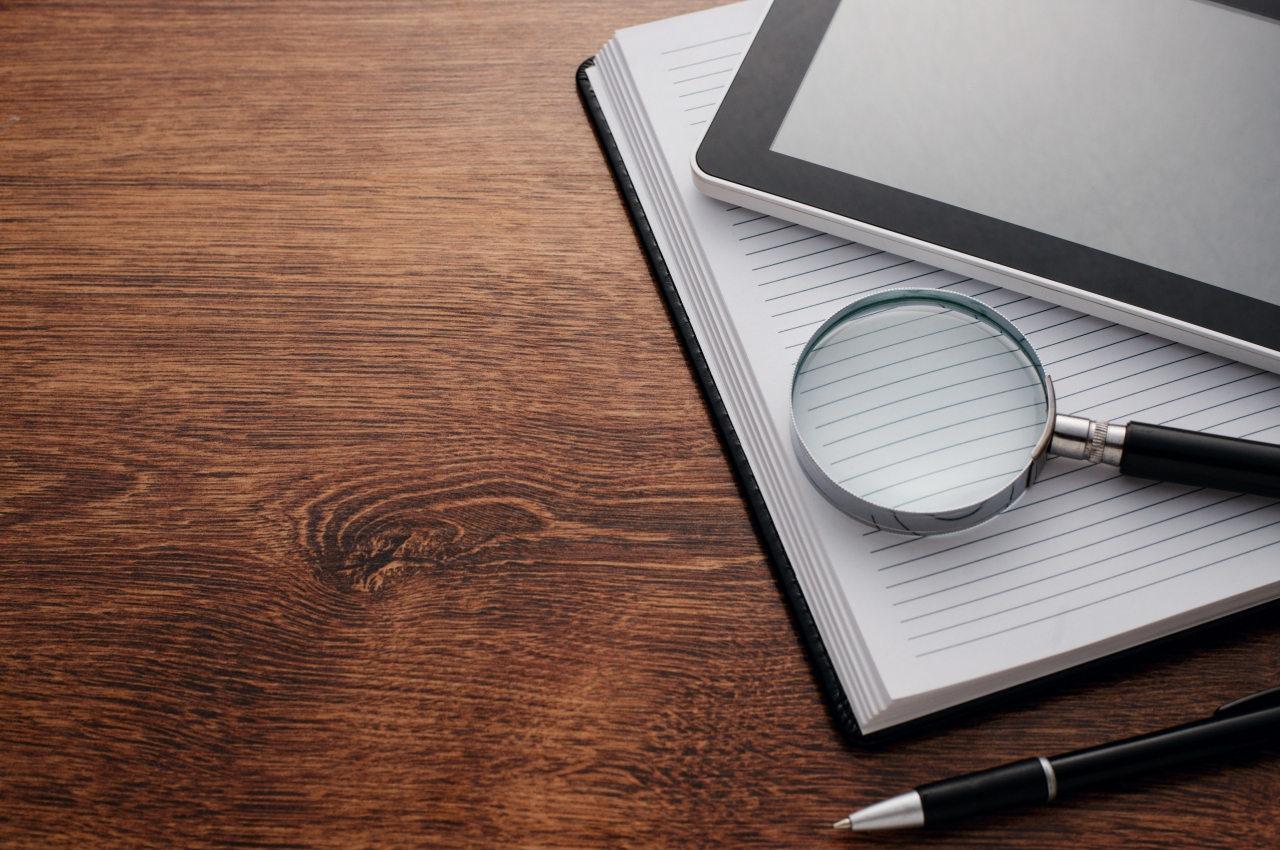 Are Elegant and Easy to Read with Large Fonts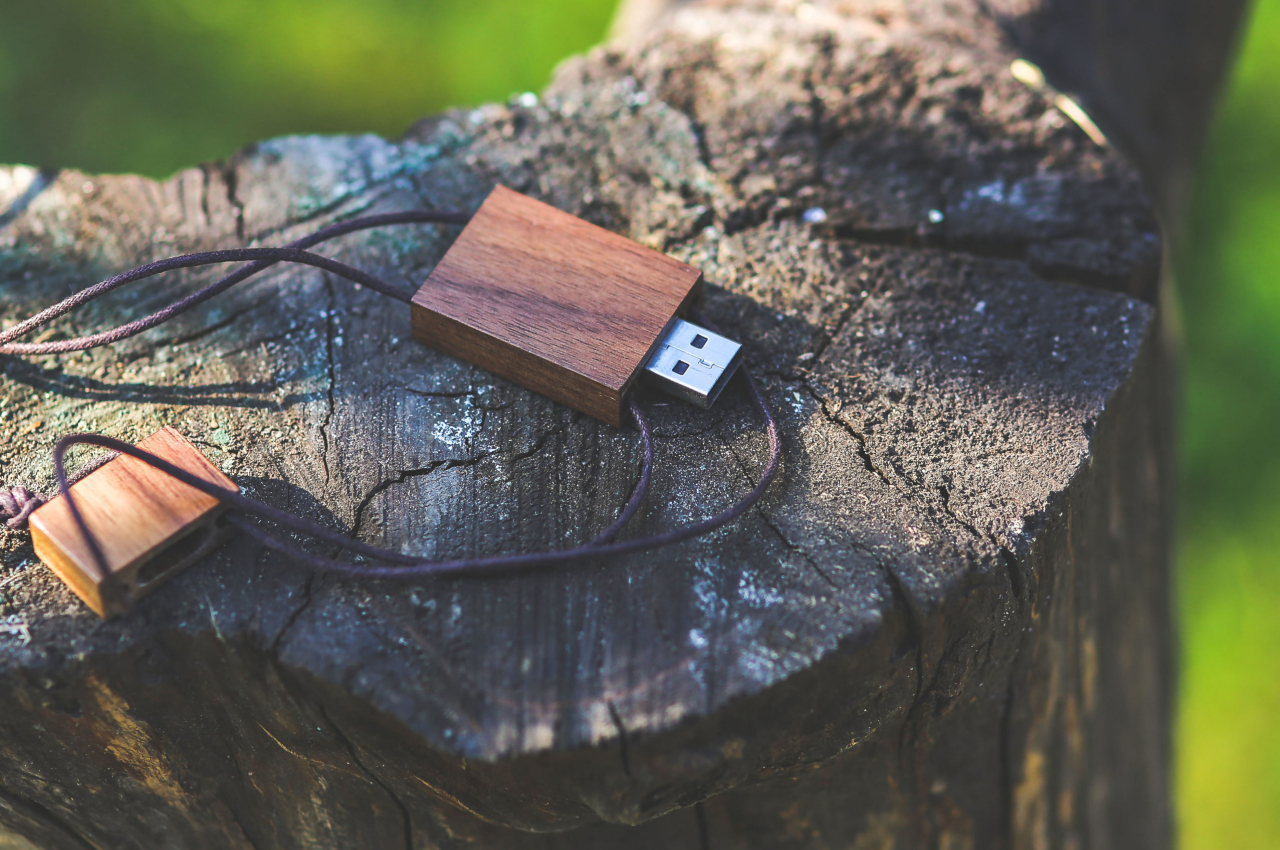 Are Always Accessible Online and Can Be Stored on a USB Drive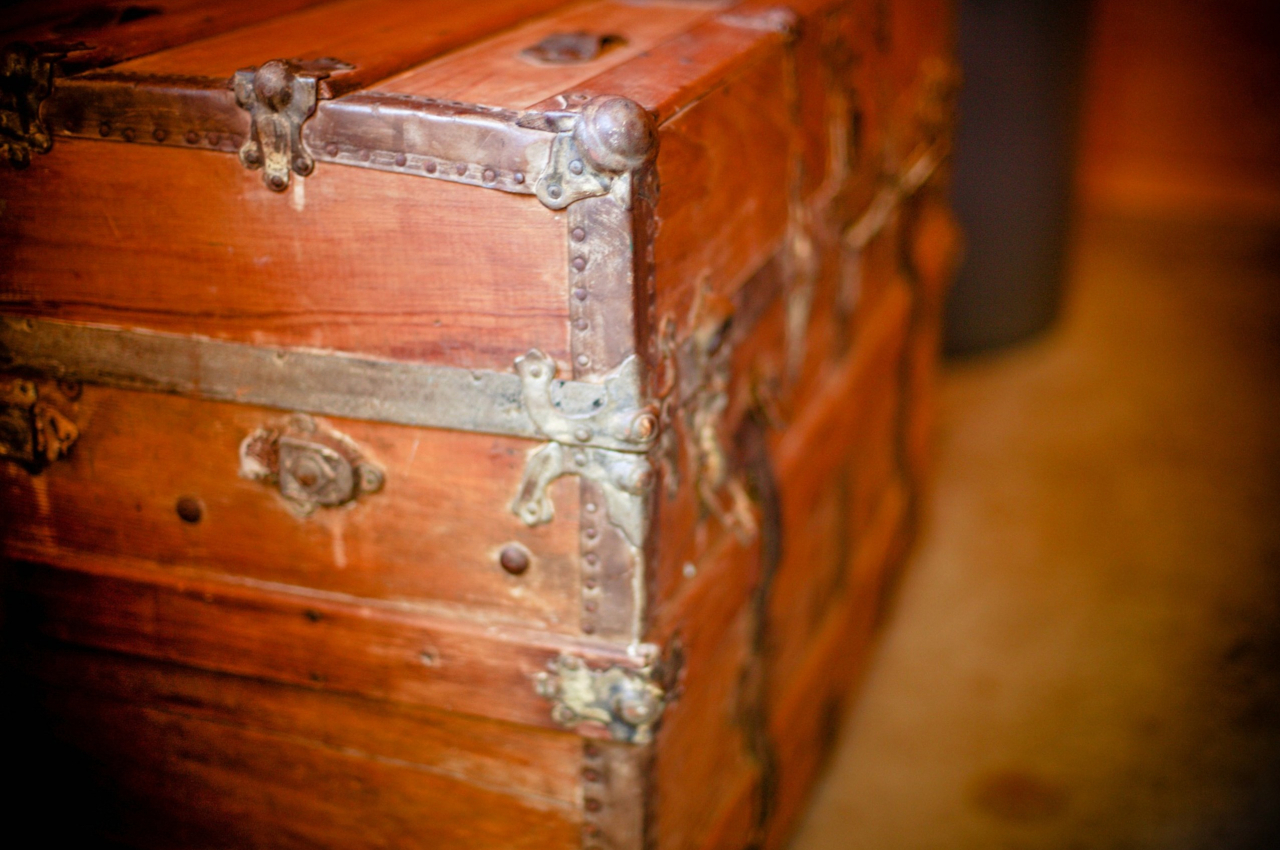 Allow Family and Friends to Share Pictures and Videos that will be Preserved for Generations
Our simple three-step process:
1. Send the Info
When you purchase a memorial, you will receive an email with instructions of what information we need to get started. This quick questionnaire covers all the basics and allows us to quickly craft a beautiful and personalized memorial.
2. Make Your Edits
We will use this information to put up an online memorial website. The website is a great way to preview and make edits to the memorial before the final hardcover book is printed. Invite family and friends to submit stories, pictures, and videos to be placed on the site. Nothing will be placed on the site without express consent of you, the memorial owner (purchaser).
This is an interactive process that allows for many changes and edits. Once the memorial is complete to your satisfaction, we move on to step three.
3. Get the Book
We take all the information from the website and use it to create a beautiful and durable hardcover memorial book that can be handed down for generations.
Recent Memorials