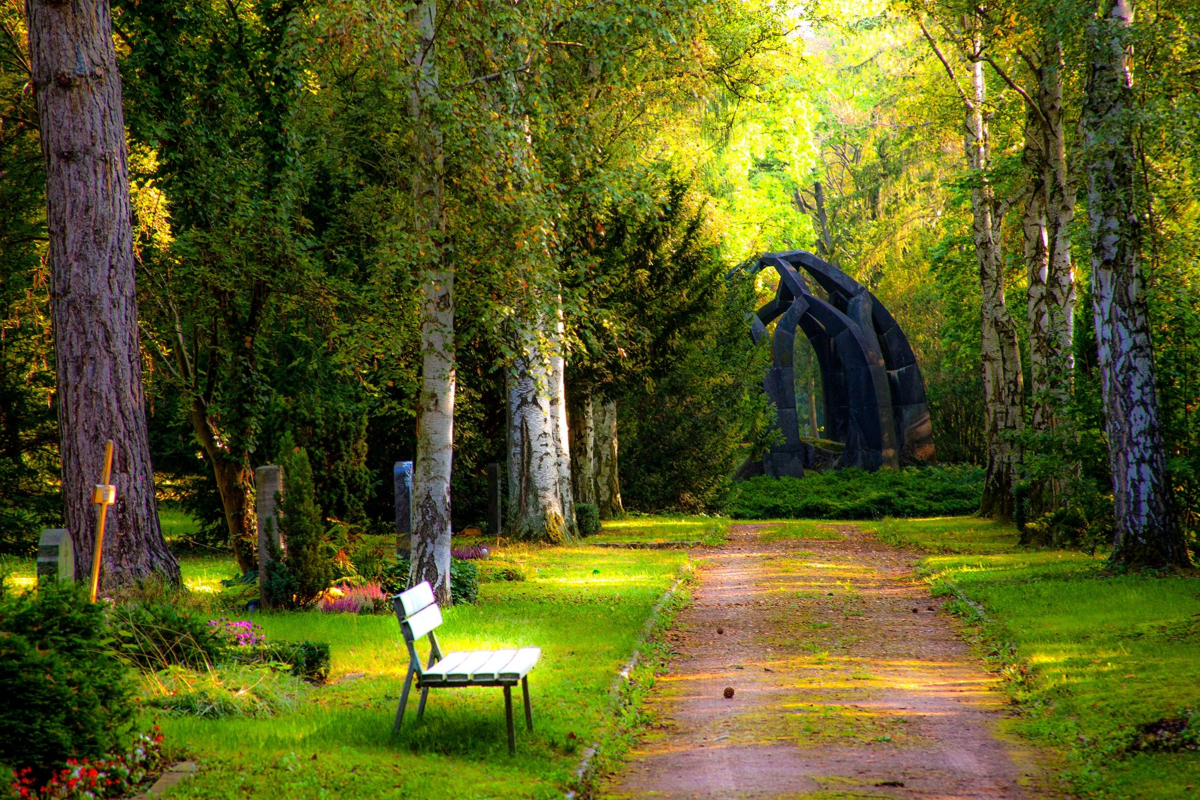 Protecting and Preserving The Memories of our Departed Loved Ones
In 2014 I experienced massive personal tragedy when I lost two of my closest friends. Both of these men were taken suddenly, and I was overwhelmed with the feeling that I must do something to preserve their memory and legacy before the sands of time erased them from my thoughts.
As an experienced web developer, I decided to make websites to celebrate their lives, and also to serve as a place for family and friends to gather and deposit their remembrances in the form of photos and stories.
As I worked on this project, I found it quite intimidating to raise a memorial that did justice to the lives these men led. After several months passed, it felt untimely. And despite my best intentions, the task was still unfinished years after they passed.
Some time later, my father-in-law passed away and I was able to raise a digital memorial for him very quickly. Through this experience, I found that it was much easier to do this work for someone with whom I have a bit more distance.
Will Always Be Remembered is here to help with building and preserving memorials for those who want it. We are constantly looking for new ways to make sure the stories that we record and memorialize will live on well past our own expiration date. For as long as we are in business, all our memorials will be online. And we will make every effort to make sure that these memorials are passed down for generations to come – long after we are gone.